Pristine Blog
Here we write updates, news, and educational content from our world full of surprises and endless possibilities.
Featured Blog Post
The Art of Disruption
Tips and tricks for staying ahead of the curve and disrupting the status quo in a meaningful way. Sit amet mi lacinia hendrerit, ornare varius turpis feugiat eget.
Read more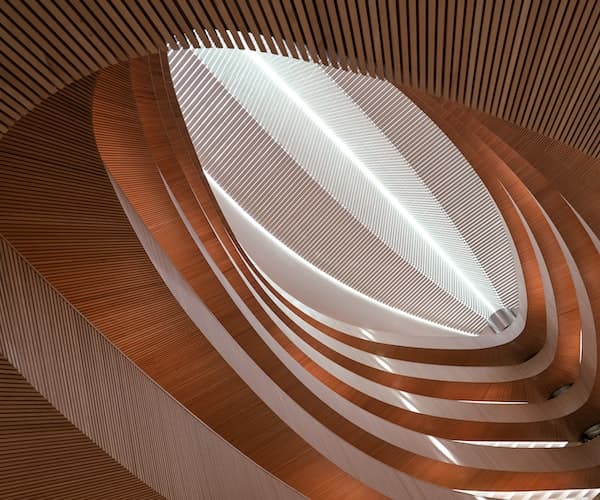 Let's Collaborate
Ready to start your journey with us? Get in touch with our team today and let's get started. We are always here to answer any questions you may have and help you take the first step towards success.
Drop us a line, give us a call, or stop by our office - we can't wait to hear from you.